Milstein Hospitalist Moonlighting Program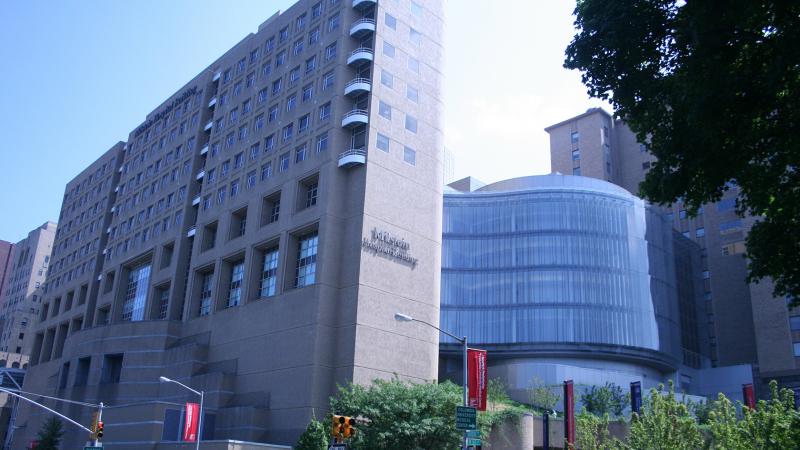 The Hospitalist Moonlighting Program at Milstein Hospital is a privilege afforded to New York State-licensed PGY-2s and PGY-3s in good academic standing, fellows, and attendings. As a moonlighter, you will have the opportunity to increase your clinical exposure to a diverse patient population. Primarily responsible for ensuring appropriate emergency care to off-service patients and patients on the Hospitalist Service, moonlighting responsibilities also include admitting patients to the Hospitalist Service, admitting off-service patients overnight, and rendering emergency care to inpatient Opthalmology patients. Moonlighting at Milstein Hospital will expose you to a different cohort of patients than what you may normally see during the day. It will emphasize the skill sets of triaging and effective management of inpatient issues.
If you are interested in joining the Milstein Hospitalist Moonlighting team, it is important to make yourself aware of the Work Hour Regulations. (If you are interested in moonlighting on other services, you will need to contact the GME office or their departments. We will not process any paperwork not pertaining to Milstein Hospitalist Moonlighting).
PGY2's
Juniors cannot Moonlight while on:
Ward months (Gen Med/GenMed2/Oncology/AID-TB), ICU months (MICU/CCU), Night Float (ANF/NF)

Juniors can Moonlight while on:
Outpatient (OPD), ER, Neurology, Vacation, ICCR, Elective
PGY3's
Seniors cannot Moonlight while on:
Ward months (Cards/GenMed/Hospitalist/Allen), Rheumatology, Medicine Consult II, On-Site Supervisor (OSS), Allen ICU (AICU), ICU Triage

Seniors can Moonlight while on:
Outpatient (OPD), ER, Vacation, Electives (E1/E2)
 
For more information or to enroll, please contact the Hospitalist office.