Outpatient Resident Education (AIM)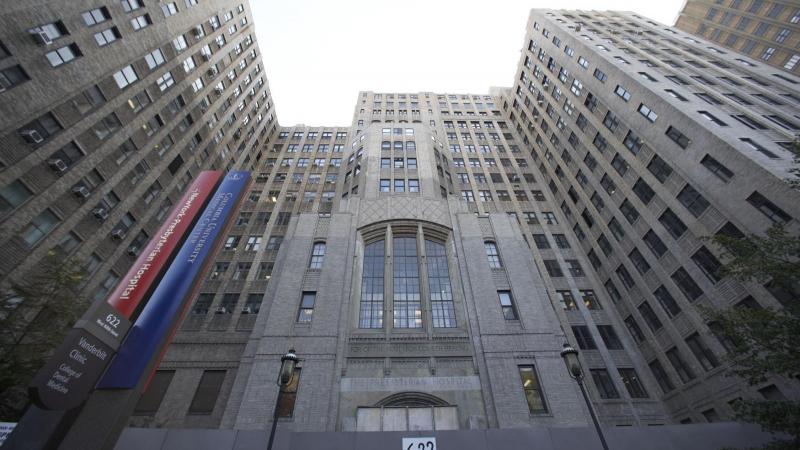 The Associates in Internal Medicine (AIM) Practice serves as the primary training site for 120 residents from the Columbia Internal Medicine Residency Program, and is a hub of clinical education and patient care at the heart of the medical center.
AIM is the largest provider of adult primary care in Northern Manhattan, serving over 15,500 adult patients from the surrounding community. The AIM Practice serves as the primary referral site for patients discharged from the hospital and emergency room.  Residents manage a longitudinal panel of complex, chronically ill patients during their three years of residency, forming therapeutic relationships and learning the long-term perspective of disease management, prevention, and whole-person care.  Providing care for the local community allows residents to be immersed in and understand the local cultures, social conditions, and challenges of living in the city with chronic disease. 
Residents are taught by and practice alongside 25 diverse faculty members from the Division of General Medicine, who are clinicians, researchers, educators, administrators, and public health officials.  The Ambulatory Curriculum of the Columbia Internal Medicine Residency program is delivered in the form of small group teaching sessions with these faculty and faculty from many other divisions, as well as one-on-one during patient visits.  Expert faculty guide residents through learning the art of evidence-based clinical medicine, prevention, social determinants of health, epidemiology, and the doctor-patient relationship.
Residents form meaningful and rewarding bonds with their patients and dedicated faculty in AIM, and graduate well-prepared to practice general internal medicine in our changing medical system.