Hospitalist Resident Rotations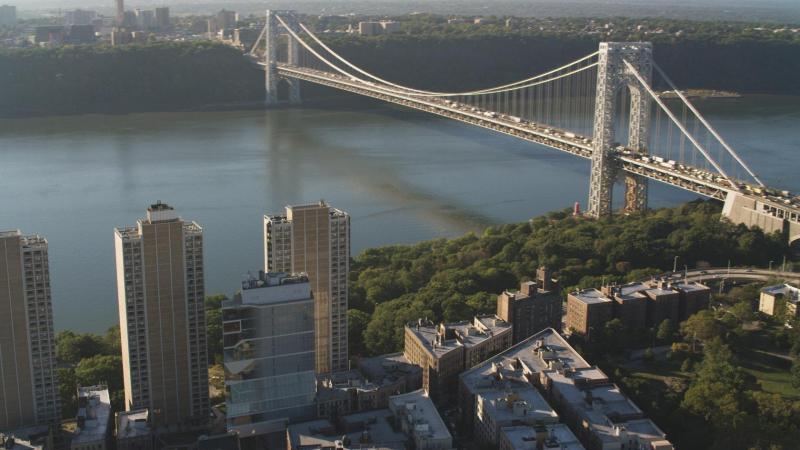 Senior Medicine
The overall goal of the Senior Medicine rotation is to prepare senior internal medicine residents for the transition to an attending role while exposing them to the field of Hospital Medicine. The focus of teaching is at the senior resident level.
General Medicine
A Hospitalist attending teaches and supervises on one of the traditional general medicine housestaff teams throughout the year. Each team takes advantage of the "two-attending system" by pairing attendings from complimentary backgrounds.
Medicine Consult
The Medicine Consult rotation is staffed by senior internal medicine residents and a Hospitalist attending, and is divided into medicine consults and pre-operative consultations. In this rotation, the medicine resident serves as the liaison between medicine and consulting services as diverse as Neurosurgery and Obstetrics. The rotation also covers medicine consults from the New York State Psychiatric Institute.
For more information on these rotations, please visit the Hospitalist Resident Education page.