Education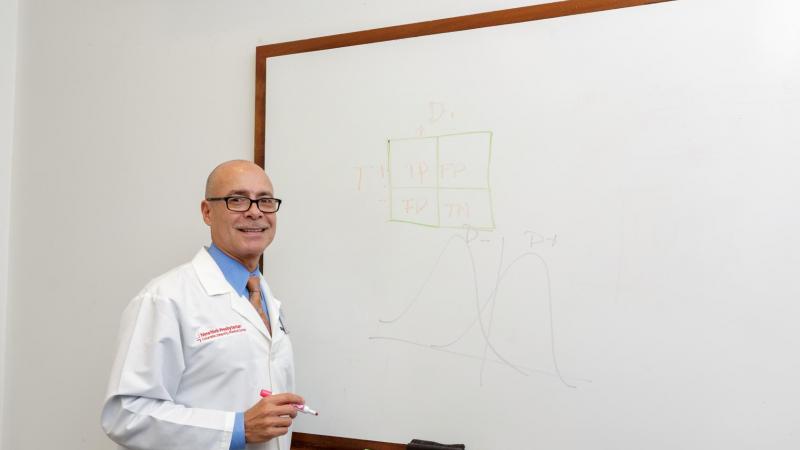 The Division of General Medicine at Columbia University Irving Medical Center is devoted to excellence in patient care, research, and teaching, and to developing the next generation of leaders in academic medicine and public health. 
The division is home to three NIH-funded research fellowship programs with the goal to train academic general internists. The General Medicine/Primary Care fellowship has continuously trained fellows for over two decades, including current and past leaders in the division, department, university, and globally.  The Hospitalist/Patient Safety fellowship program is one of a handful of NIH-funded hospitalist fellowship programs. The Population Sciences of Lung Disease Fellowship is a unique program training generalist and methodologists focused on chronic lung diseases, the 3rd leading cause of death globally. 
The division performs much of the inpatient and outpatient training for the medical housestaff, and has a large representation among course leaders and instructors in the clinical and preclinical years in the medical school.