Columbia Healthcare Innovation Research and Evaluation (HIRE)
Healthcare Innovation Research and Evaluation (HIRE) 
The goal of HIRE is to utilize cutting-edge quantitative methods and technique to spur health innovation and to provide comprehensive evaluation of new healthcare technologies or therapies from many outcomes perspective.
We perform analyses to provide data and evidence for many stakeholders or perspectives including those of: patients, providers, health systems, and society. Thorough evaluation using advanced techniques can inform clinical decisions and policy decision but also prioritize future research.
Current NIH-funded research projects include:
Esophageal Adenocarcinoma Model (EACMo)
We have developed a microsimulation policy model of esophageal cancer and published extensively using it to guide and optimize the prevention and management of this cancer. EACMo is also one of the simulation models in the National Cancer Institute's CISNET comparative modeling consortium. Dr. Hur serves as the contact and coordinating PI for the esophageal cancer group.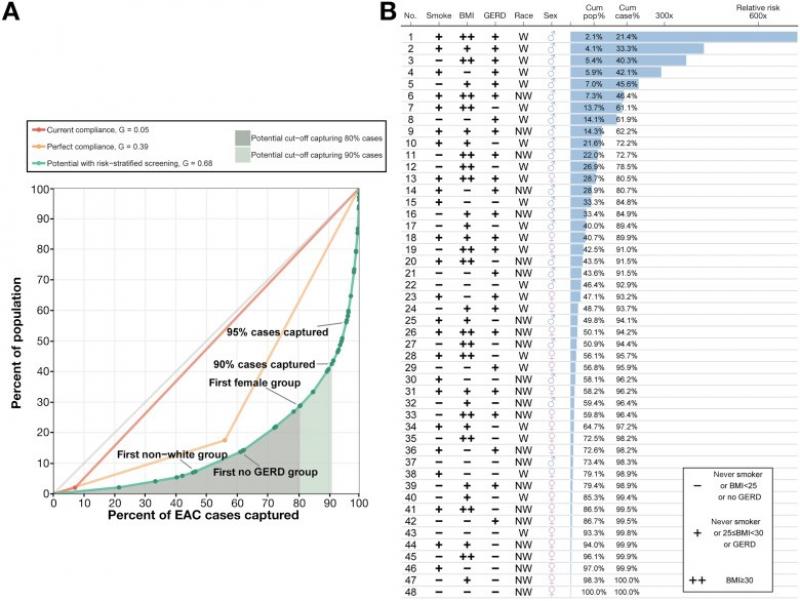 Pancreatic Cancer Treatment Model
The purpose of this project is to personalize the treatment of pancreatic cancer, balancing the potential benefits of therapies against the complications, toxicities and morbidities associated with more aggressive treatment plans. 

Stroke Model 
We have developed and analyzed a model to optimize stroke care, including a mobile phone application, that helps paramedics determine which medical center to take patients to.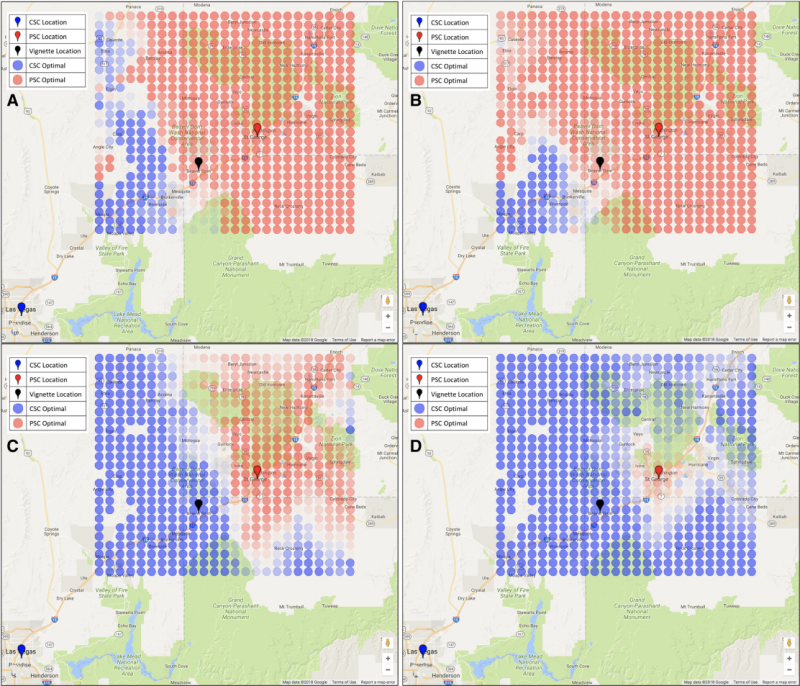 Fatty Liver Projects
Analyses including assessing the cost-effectiveness of screening for fatty liver in diabetic patients, and determining the cost-effectiveness of bariatric surgery to prevent liver related deaths.
Obesity Management
We have performed modeling analyses to assess the cost-effectiveness of bariatric surgery in adolescents who are severely obese, as well as compared the effectiveness of various pharmacologic therapies again lifestyle interventions. 
Eosinophilic Esophagitis (EoE) Modeling
We have created an Eosinophilic Esophagitis model to study a clinical area of medicine that is difficult for patients.  We utilized our model of EoE to study the optimal approach to the elimination diet largely from a patient perspective.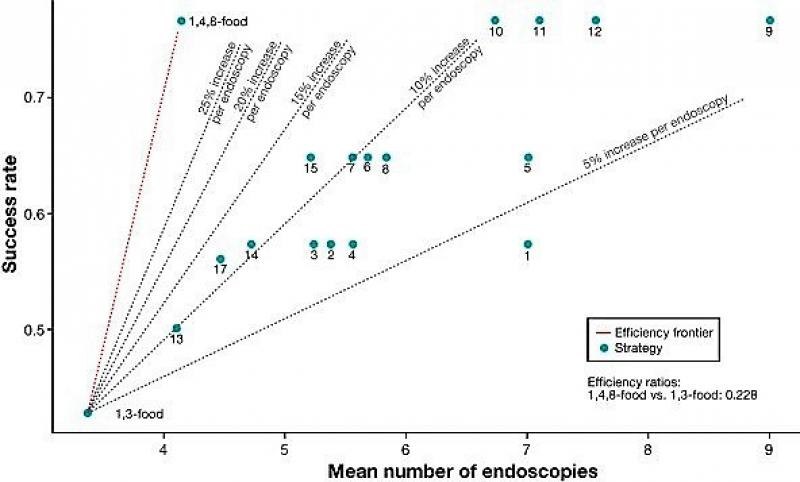 Team Members
Sassan Ostvar, PhD

Postdoctoral Research Scientist

Minyi Lee

Programmer/Research Analyst

Monika Lazkowska

MD Postdoctoral Clinical Fellow

Adam Faye

MD Postdoctoral Clinical Fellow

Judith Kim

MD Postdoctoral Clinical Fellow