Metformin in Alzheimer's dementia Prevention (MAP) Study
Join us in our fight to help prevent dementia due to Alzheimer's disease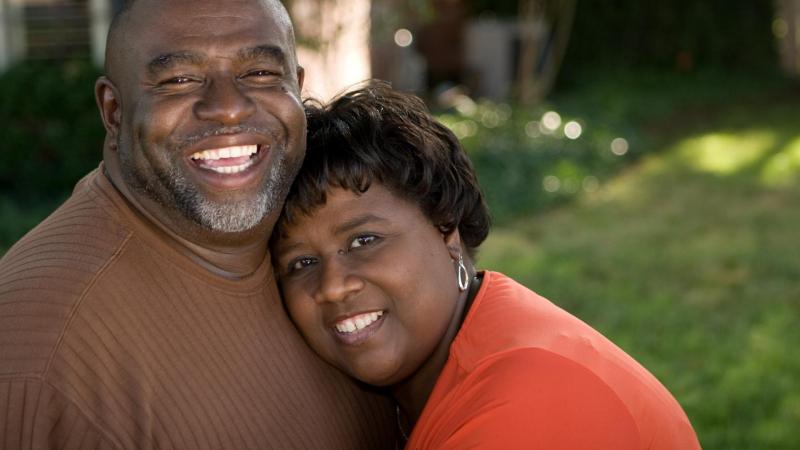 MAP is a research study looking at an existing drug used for diabetes prevention. The study tests if this drug can help prevent a decline in memory and thinking abilities for people with mild memory problems. It is a randomized study in which you will take either metformin (Glucophage® XR) or a placebo.
Randomized means you will have an equal opportunity of getting the study drug or placebo. A placebo is a pill that looks the same as the study drug, but has no medicine.
There will be no charge to you for the study drug or study visits.
Taking part in this study is completely voluntary. We appreciate your participation.
MAP is a multi-center study, where people can take part in the study at 10 locations throughout the United States. It is funded by the National Institutes of Health (NIH) through the National Institute on Aging (NIA). Our researchers are experienced in running research studies. They are also experts in the field of memory loss, dementia, and Alzheimer's disease. We invite you to join us in our search for treatments to improve the lives of those with memory problems due to Alzheimer's disease.
If you join the study, you will:
Take the study drug or placebo.
Have about five visits to the local study site over two years.
Answer questions about yourself and your medical history.
Do memory and thinking activities.
Have physical exams and blood draws.
Have monthly check-in calls between visits.
Have an optional MRI of your brain.
You may be able to join the study if:
You are 55-90 years old,
You or your loved ones have noticed some changes in your memory, and
You are not already being treated for diabetes or dementia
Yes! You may earn up to $850 for completing all study-related visits.
If you are interested in finding out more about the Metformin in Alzheimer's dementia Prevention (MAP) Study, please find the study site closest to you and inquire about enrolling in the MAP study.
Download the Study Informed Consent Form: