Brandon Bellows, PharmD, MS
Location and Contact Information
Division of General Medicine
622 W. 168th Street, PH9-105
United States
Open location in Google Maps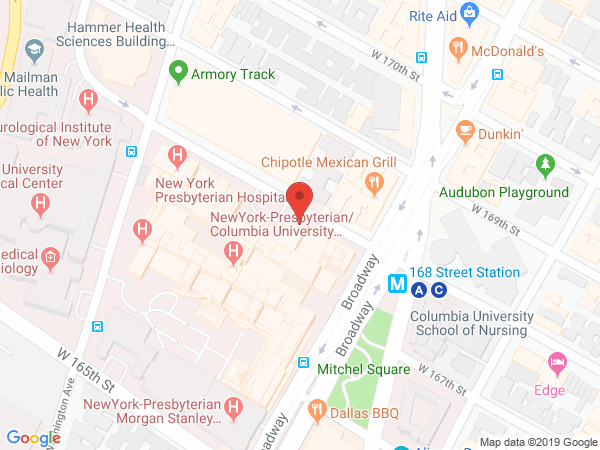 Brandon Bellows received his PharmD and MS from the University of Utah, where he also completed a two-year post-doctoral fellowship in health economics and outcomes research. His research is focused on using computer simulations to estimate the clinical and cost effectiveness of healthcare interventions, particularly in hypertension and cardiovascular disease prevention, and inform implementation decisions. Dr. Bellows' is currently supported by a career development award from the National Heart, Lung, and Blood Institute to compare the feasibility and cost effectiveness of implementing the intensive systolic blood pressure treatment goals from SPRINT at the local level in four distinct health systems.
Select Publications
Bress AP*, Bellows BK*, King JB, Hess R, Beddhu S, Zhang Z, Berlowitz DR, Conroy MB, Fine L, Oparil S, Morisky DE, Kazis LE, Ruiz-Negrón N, Powell J, Tamariz L, Whittle J, Wright J, Supiano MA, Cheung AK, Weintraub WS, Moran AE, for the SPRINT Research Group. Cost-effectiveness of intensive versus standard blood pressure control. N Engl J Med. 2017 Aug 24;377(8):745-755. *Co-first authors

King JB, Shah RU, Bress A, Nelson RE, Bellows BK. Cost-effectiveness of sacubitril-valsartan combination therapy compared with enalapril for the treatment of heart failure with reduced ejection fraction. JACC Heart Fail. 2016 May;4(5):392-402.

Bellows BK, Tak CR, Sanders JN, Turok DK, Schwarz EB. Cost-effectiveness of emergency contraception options over one year. Am J Obstet Gynecol. 2018;218(5):508.e1-9.

Bellows BK, Nelson RE, Oderda GM, LaFleur J. Long-term cost-effectiveness of initiating treatment for diabetic painful neuropathy with pregabalin, duloxetine, gabapentin, or desipramine. Pain. 2016 Jan;157(1):203-213.